Everything You Need To Know For Springtime On Cape Cod!
Follow our Guide and Enjoy Your Time Here!
Springtime on Cape Cod is one odf the best times of the year. All the flowers are starting to a bloom and the temperatures are getting warmer!
There are so many activities to do here and you will definitely enjoy your time.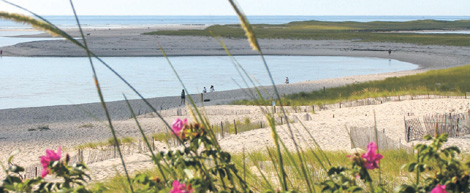 about cape cod home